Who We Are
A Trusted Provider in Your Home
ANNOUNCEMENT
US FDA approves corrected label for Plan B One‑Step® 1.5 mg levonorgestrel emergency contraception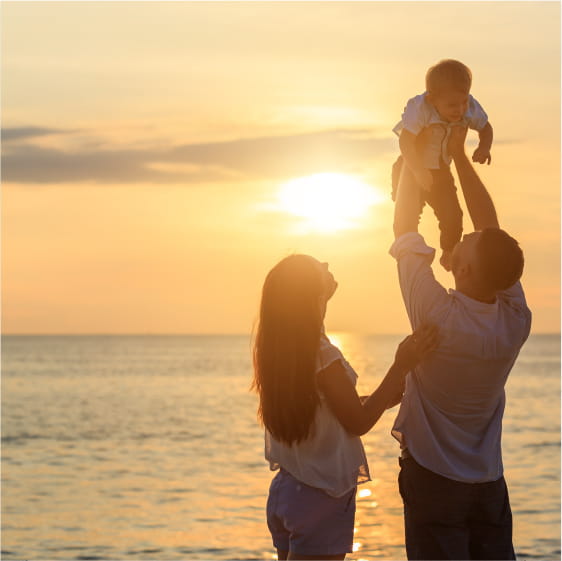 Mission & Vision
Formed in 2014, Foundation Consumer Healthcare is dedicated to improving consumers' lives by developing and growing a portfolio of differentiated over-the-counter (OTC) products. Foundation's management team includes industry experts, entrepreneurs and innovators with unmatched experience in the development, marketing and commercialization of prescription and non-prescription medicines. Our organization is financed by two established private equity funds, both with a successful history in the OTC marketplace and a solid commitment to building a diverse portfolio of brands under the Foundation banner. Foundation is based in Pittsburgh, PA, with additional team members located throughout the country.
Leadership
Greg Bradley |
President and CEO
Greg joined Foundation Consumer Healthcare as CEO in October of 2017. Greg has 34 years of experience in the consumer-packaged goods industry with a specific expertise in OTC Healthcare. He has a proven track record in Sales, Marketing, Supply Chain and General Management.
Prior to joining Foundation CH, Greg spent much of his career with GlaxoSmithKline Consumer Healthcare (GSK) in senior management roles where he helped create several mega brands within the OTC healthcare landscape, including multiple Rx-OTC switches.
In 2011, Greg founded Advantage Consumer Healthcare (ACH), a full-service company specializing in OTC switches, Healthcare product launches and improving in-market performance of existing OTC Healthcare brands.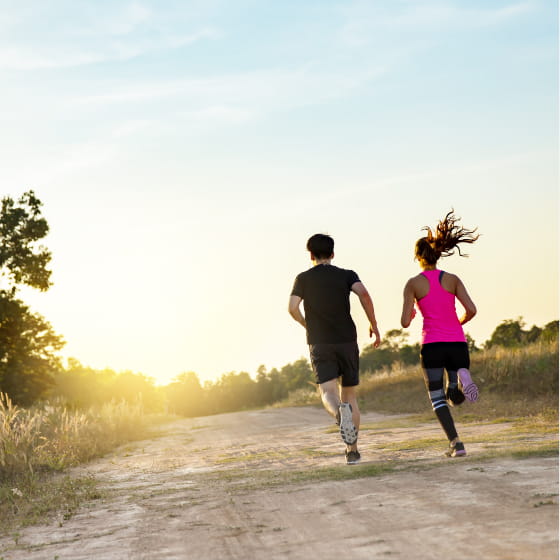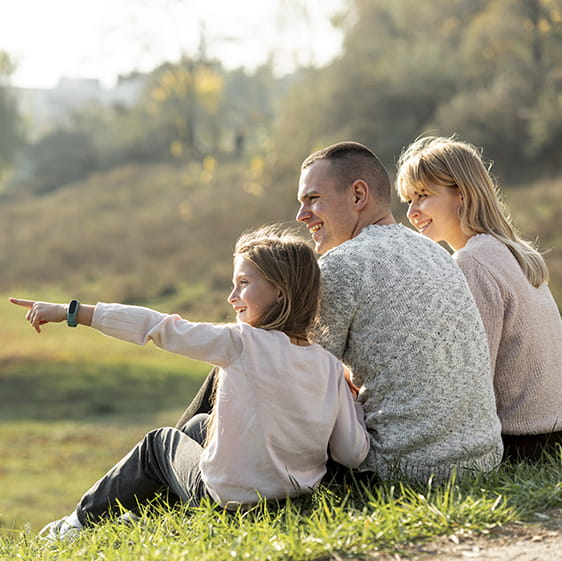 May Petracco |
CFO
May's extensive skillset includes finance, accounting, profit and loss analysis, and operations management – both for established corporations and within start-up environments. She possesses over 20 years of experience in consumer health-related finance.
During her time with Pfizer Consumer Healthcare, May led financial support for a broad spectrum of OTC and HBA businesses, including Rogaine®, Purell®, and Desitin®. She was also an integral member of the team at Adams Respiratory, which sold to Reckitt Benckiser in 2008, and provided all of the financial planning and analysis for Mucinex. In addition, May served as CFO at Scerene Healthcare, a start-up skin care company that was sold in 2011. She holds a B.A. in Finance from the Isenberg School of Management at the University of Massachusetts at Amherst.
Steve Howard |
CMO
Steve is a leader in his field, with broad expertise across marketing, new product development, and consumer insights. His work has helped to define the success of many iconic consumer brands.
An 18-year veteran of Merck Consumer Care and Schering-Plough Healthcare, Steve launched more than 50 non-prescription products, and led the development and growth of Claritin and Miralax, two landmark prescription to non-prescription switch products that went on to achieve number-one status in their respective categories. Steve also headed the Footcare strategic business unit, encompassing the industry-leading Dr. Scholl's, Tinactin, and Lotrimin Brands. During his tenure at Schering-Plough, he served as the Wal-Mart sales team lead, and was also the Director of OTC Managed Care Sales. Steve holds an MBA from the University of Pennsylvania and a B.S. in Finance from Indiana University.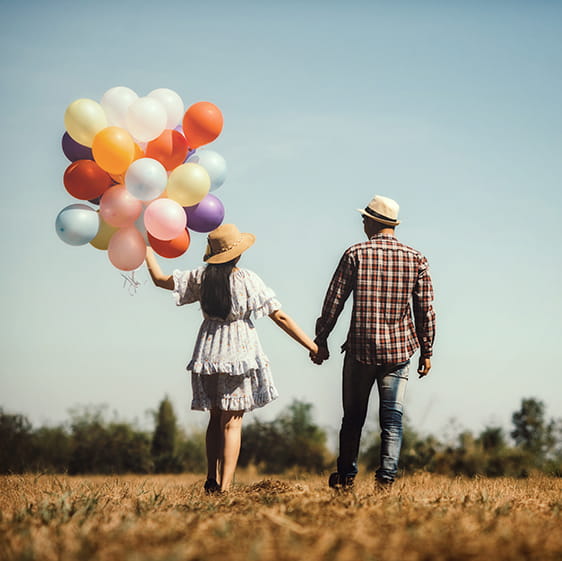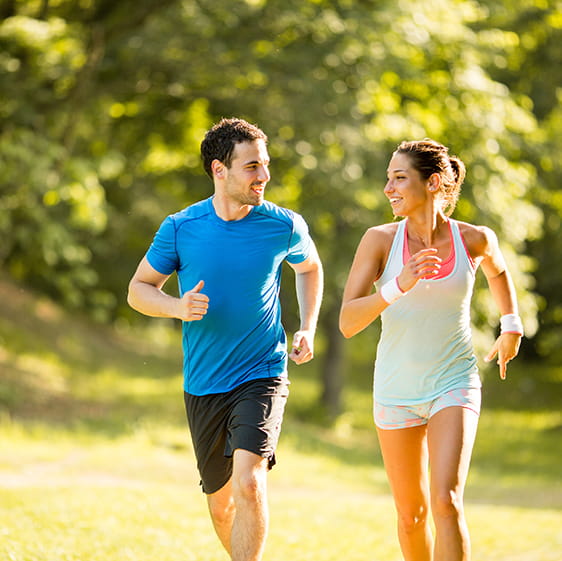 Doug Lusby |
Sr. V.P. - Supply Chain Operations
Prior to joining Foundation Consumer Healthcare in 2017, Doug had thirty one years of experience with GlaxoSmithKline, most recently as Head of Customer Supply Chain for North America. In this role he was accountable for strategic planning and tactical execution of the end to end supply chain with a major focus on driving improvement in the areas of safety, quality, compliance, customer service and cost improvement.
Doug has an extensive background in general management as he held roles in Sales across each class of trade to include leading the Walmart team, Head of Sales Finance and Operations and Head of Regional Operations prior to spending the past eleven years in supply chain.
Doug holds a B.S. degree from the University of Cincinnati.
Jeff Olson |
Sr. V.P. - Sales
Jeff's extensive management experience in the areas of sales leadership, sales strategy, learning / development and consumer promotion spans 30 years in the OTC Healthcare industry. Jeff has led the planning and gold-standard execution of multiple Rx-OTC switches and prominent healthcare brands in his career.
Jeff is a 21 year veteran of GlaxoSmithKline (GSK), where he held various sales and sales management roles. At GSK he was instrumental in leading cross-function teams at some of the top retailers in the industry. Previous to joining Foundation Consumer Healthcare, Jeff spent eight years with Advantage Consumer Healthcare (ACH) as the SVP of Sales. At ACH, Jeff helped build and form this new full-service organization specializing in OTC switch and Healthcare product launches.
Tara Evans |
Marketing Director - Women's Health
Tara is an accomplished marketer with 15+ years of deep experience in the consumer marketing of Healthcare brands. Tara has launched multiple award-winning consumer communications campaigns across both OTC and Rx brands. In 2014, she was named as a "Top 25 DTC Marketer of the Year" by DTC Perspectives.
During her career, Tara has impacted the success of multiple brands, including the launch of Zostavax® while at Merck. While with Novo Nordisk, Tara led all consumer efforts for the blockbuster diabetes product, Victoza® and she has been instrumental in the development of consumer campaigns for Sanofi Pasteur, Teva, and UPMC.